What We Can Do As HVAC Contractor
Is your furnace or boiler not working properly? Are you looking to install a fireplace insert or replace your hot water tank? Does your AC unit malfunction? If so, you need to call our experts at Flamco Heating Services. We as one of the most experienced HVAC contractors in the Maple Ridge and the whole Metro Vancouver area offer a full range of heating and cooling services, including: Furnace repair, Air conditioner repair and install, Fireplace installation, Hot water tank repair replacement, Heat Pumps repair. Call us now to get our instant discounts.

Boiler
Efficient heating, comfortable living

Furnace
Dependable warmth, all winter long

Gas Fireplace
Warmth and comfort at fingertips Sure, here are the phrases

Gas Fitting
Secure, professional gas solutions

Hot Water Heater
Reliable hot water, always ready

Heat Pump
Efficient cooling and heating combined
How Flameco Heating Services Work With Businesses
We understand how important it is for business owners to protect the culture they spent years crafting and the attachment they feel towards their employees, customers and mission.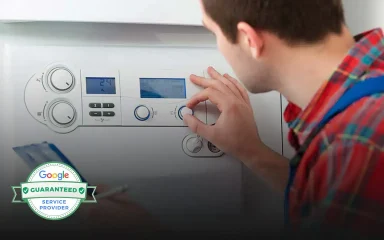 Rebates for products
Use Our Promotions
and rebate to move to
high-performance products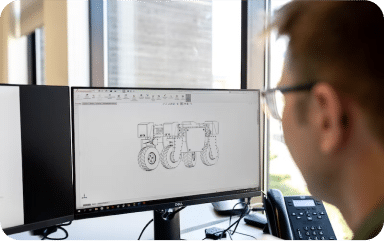 Service for All Brands & Models
Furnaces, heat pumps, tankless water heaters .we handle it all.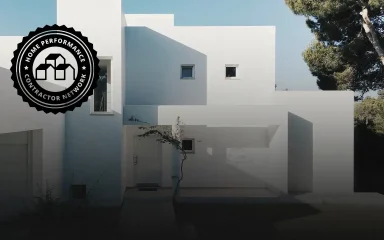 HPCN Qualification for Rebates
Save hundreds tothousands on energy efficient home upgrades.
Need services now?
Local emergency support is available 24/7.